Minh Khue Seafoods Co., Ltd. is aware of its responsibility for the environment and always considers this issue during processing.
We are committed to comply with environmental protection laws and regulations by means of reducing our environmental impact by using efficiently, saving raw materials from natural resources and reducing waste and pollution at all operations.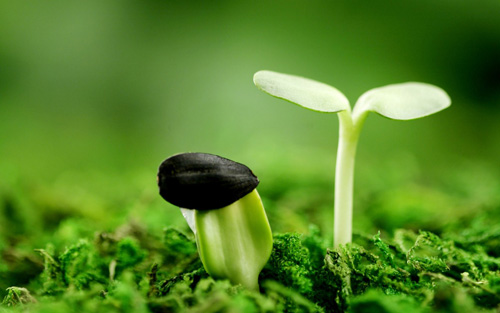 Implementation solutions for environmental policy:
- Saving electrical energy during plant operation, ensuring operational efficiency and avoiding overtime during peak hours.
- Water is a valuable asset in the process of operating the company, each employee is aware that saving fresh water is an action to protect the environment.
- Invest in building a complete wastewater treatment system with separated rainwater drainage and wastewater drainage routes. For the rainwater drainage route, it  is discharged directly into the canal. The wastewater drainage  route is treated to meet the standard VN 11:2008/BTNMT grade B before being discharged into the canal.