Vision
Becoming one of the frozen seafood processing factories to export high quality squid products that are trusted and cooperated by customers in the EU, Japan, Korea ... markets for a long time.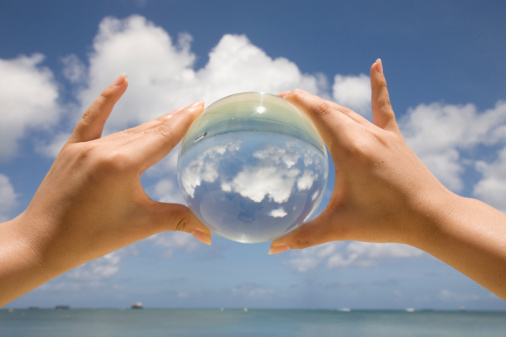 Mission
"Provide customers with high-quality products at competitive prices, generate profitable growth through effective management, and bring value to members when joining the company."
Goal
- Equipped with suitable technology and machinery, the production capacity is about 40% of high-class processed goods for export and 60% of traditional aquatic products. The main products are shrimp, squid and fish in order to stabilize output and increase export turnover for the industry and the locality.
- Create jobs for 200-300 local workers, contribute to stabilizing life and step by step improve material and spiritual life for all employees and workers working at the company.
Motto
Listen and respone customer expectations!